Since 1998, Bracken Hall has been the sales and marketing agent for some of Australia's most awarded and trusted developers, and has facilitated the sale of thousands of Melbourne apartments and townhouses.
The recent launch of Bracken Hall commercial extends our offering to developers, enabling us to share the project vision and goals. Our ability to source new development opportunities also allows us to impart our knowledge and market insights very early in the development process.
Too often we are appointed to market and sell projects that are too large, too small, or have not been designed to suit the target audience. Bracken Hall commercial will source sites for our trusted developers, work with them to design the right product, and Bracken Hall project sales will deliver that project to market.
OUR TEAM | CONTACT US DIRECTLY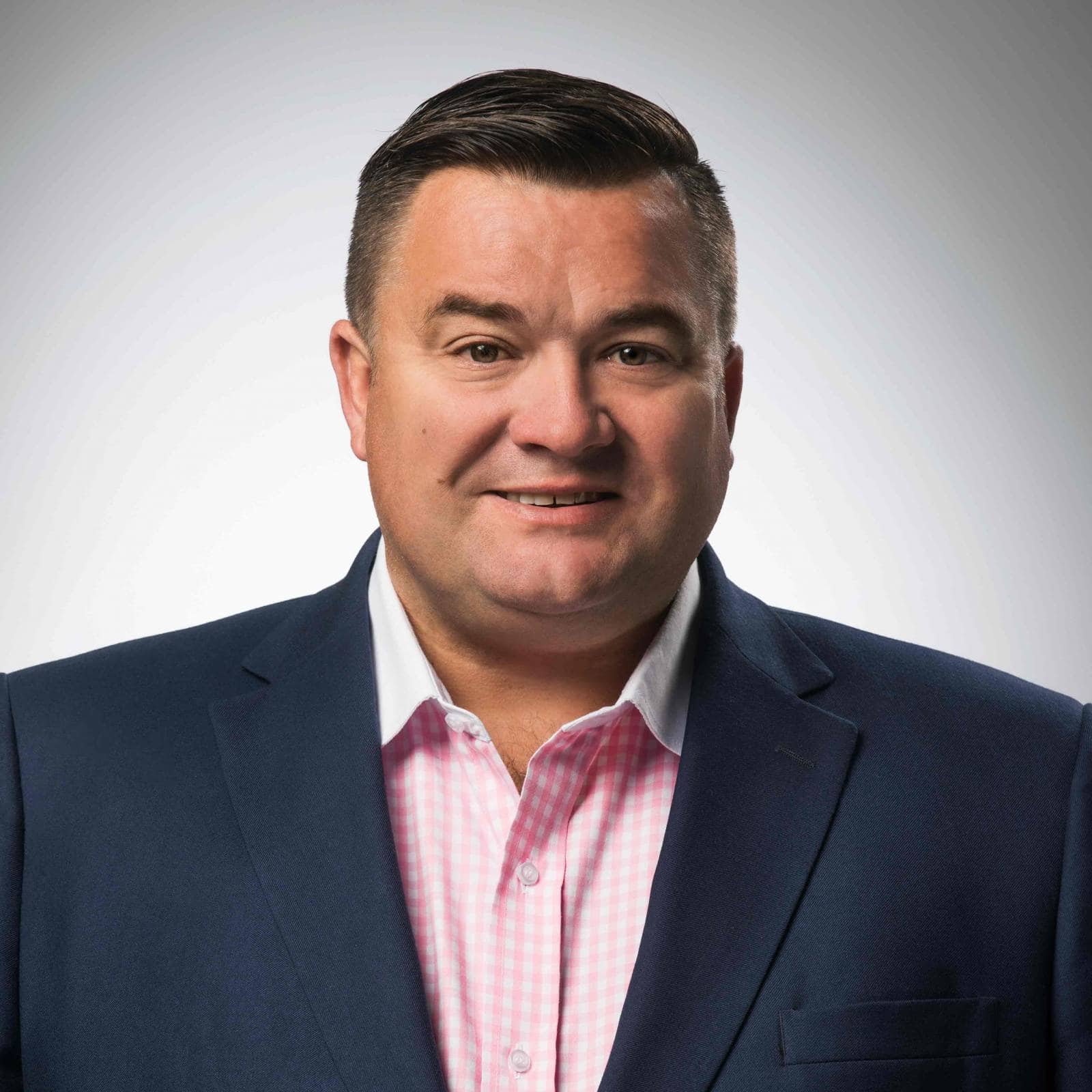 Matt Bracken
M: 0402 098 888
E: matt@brackenhall.com.au
Bracken Hall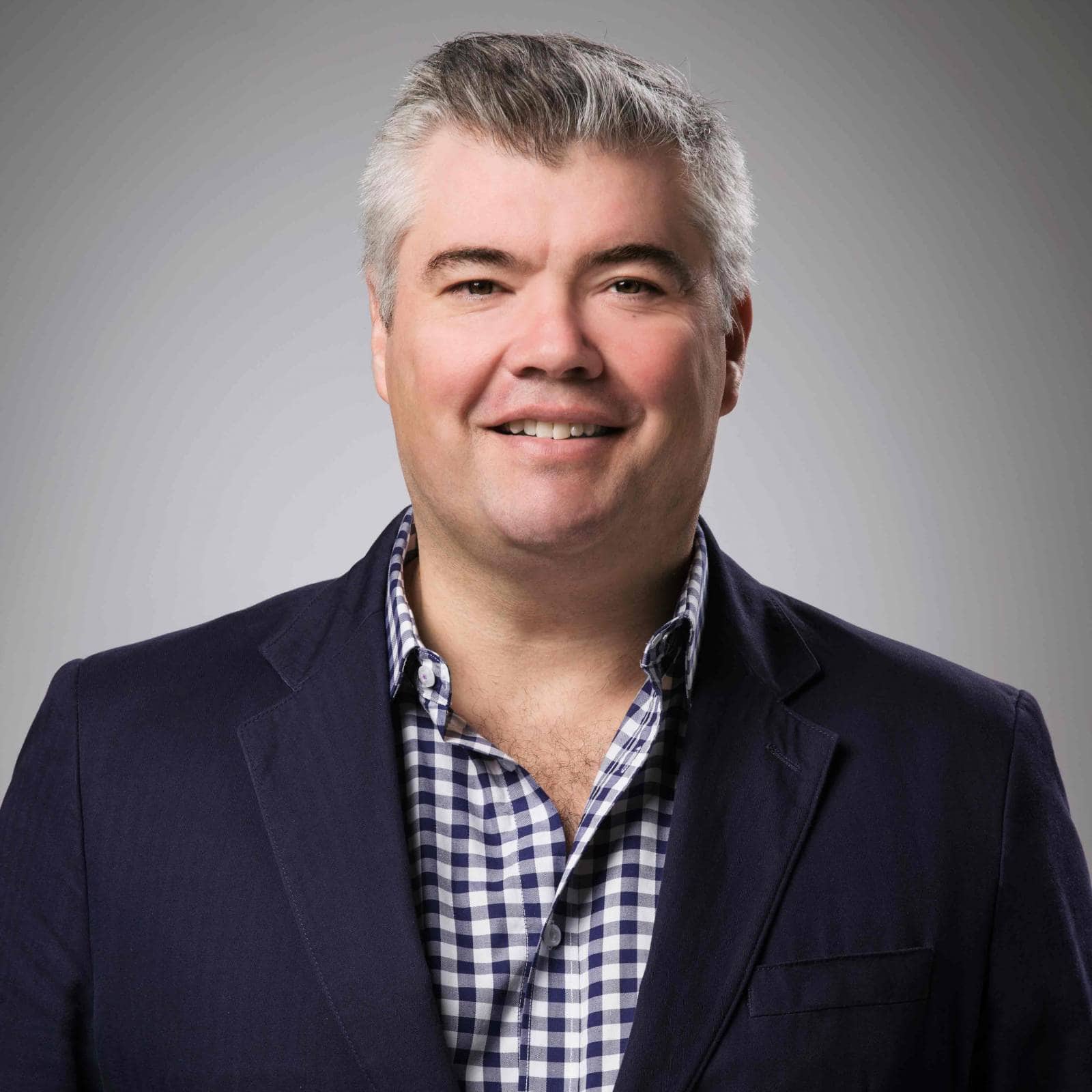 Andrew Hall
M: 0407 270 083
E: andrew@brackenhall.com.au
Bracken Hall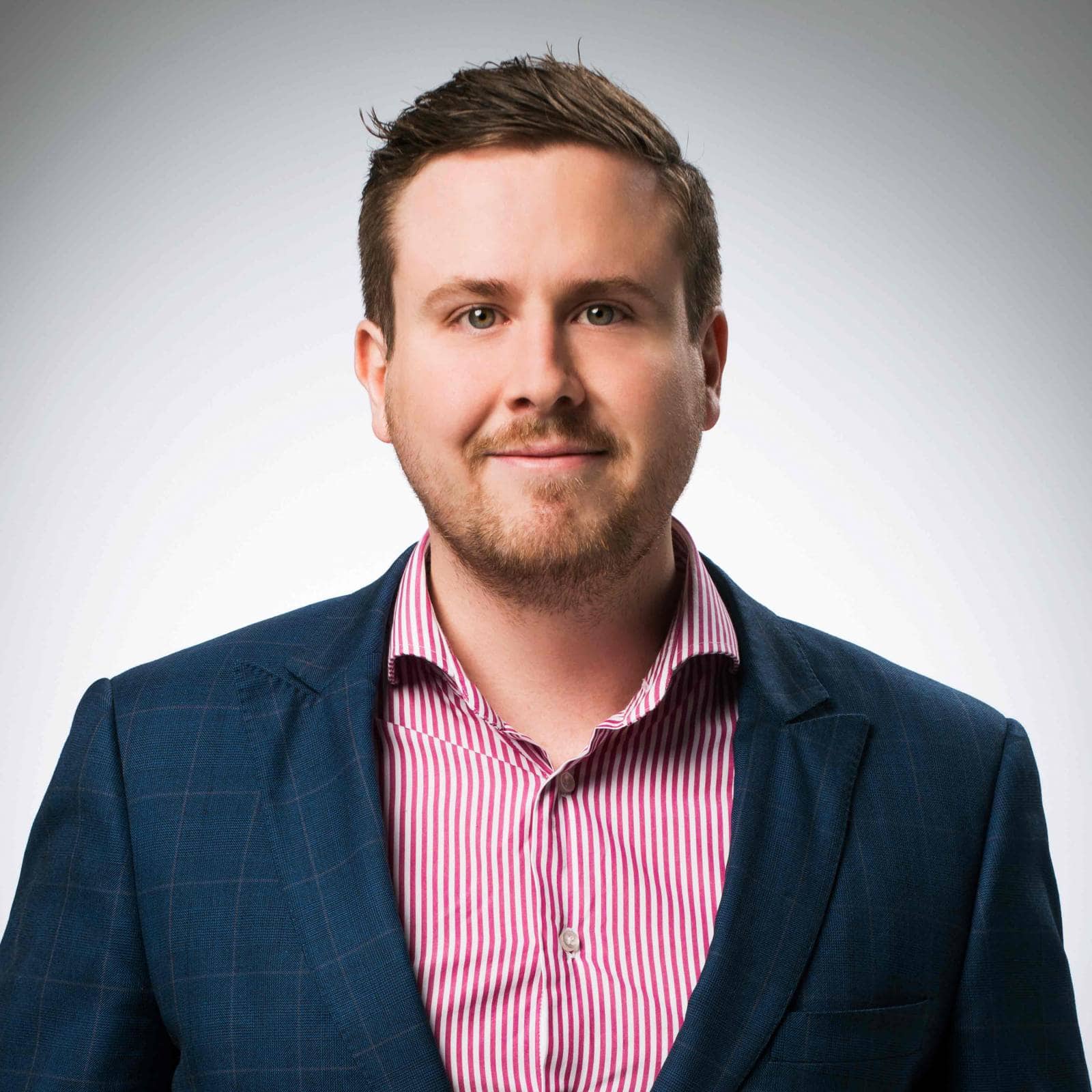 Barrie Quilligan
M: 0431 480 352
E: barrie@brackenhall.com.au
Bracken Hall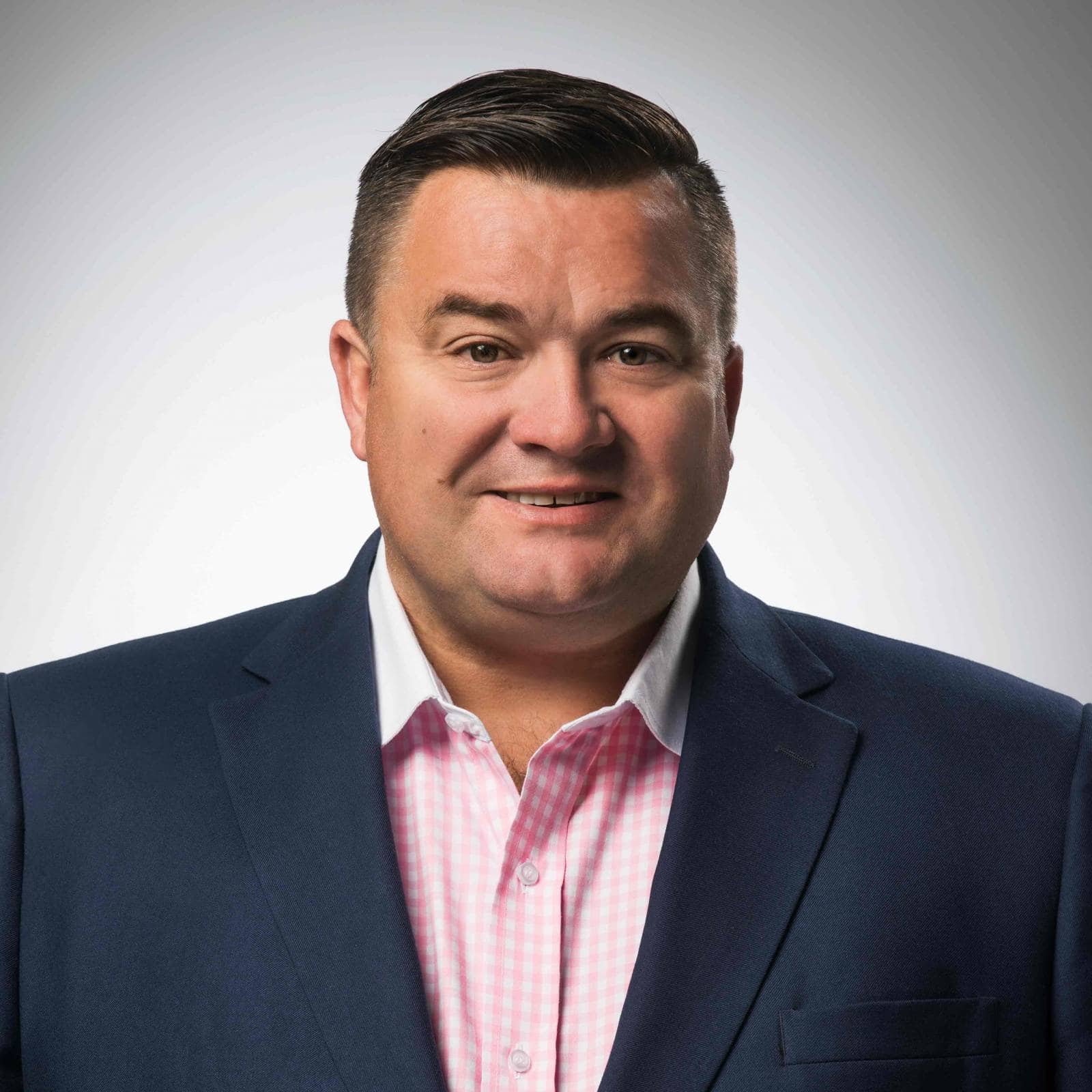 Clare Johnston
M: 0402 175 002
E: clare@brackenhall.com.au
Bracken Hall